Great News!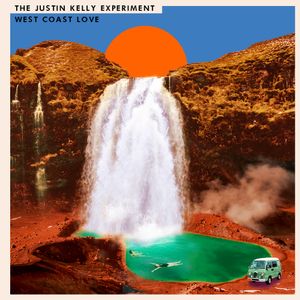 The Justin Kelly Experiment is releasing a single on June 12th on all platforms! 

West Coast Love is a song written and performed by The Justin Kelly Experiment, created for Justin Kelly's brother, Nate, & his beautiful wife, Robyn, as a way to commemorate their love story. Recorded with Producer/Engineer Chris Gallina at Stuck Studio, this acoustic melody paired with raspy vocals & a calming west coast vibe, is a meaningful song that chills you out while keeping emotions honest & vulnerable.   
West Coast Love also has an uplifting music video filmed in incredible locations near Whistler & Vancouver Island, British Columbia that be launching on our YouTube Channel, June 19th.
Be sure to Subscribe Now in order to catch all our New Music Videos & Content the day they come out!