0:00/3:42

0:00/4:06

0:00/1:33

0:00/4:11

0:00/3:48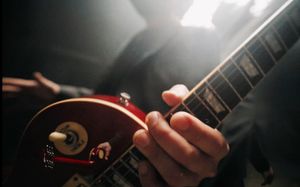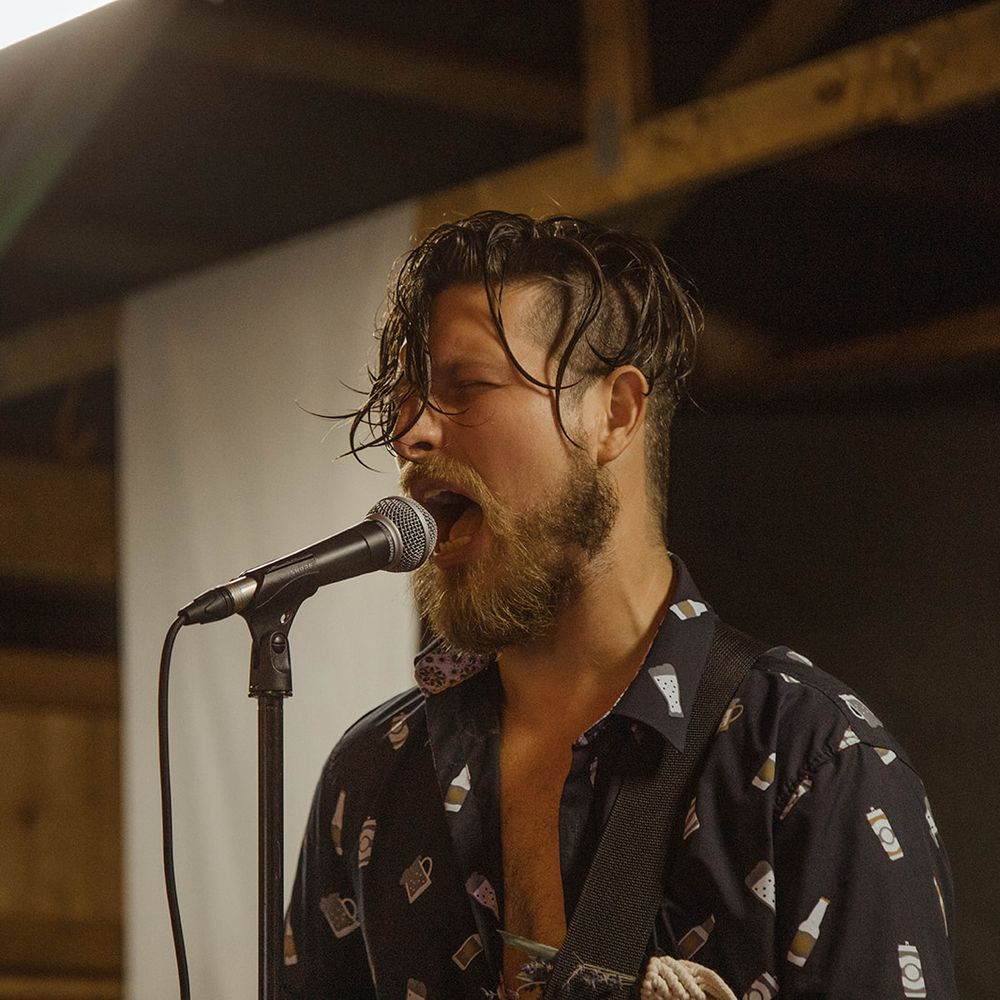 The Justin Kelly Experiment
The Justin Kelly Experiment brings you a unique style of indie folk & rock, blues music
The Justin Kelly Experiment is a dynamic music group that create, produce and perform all of their own original content. Live off-the-cuff studio sessions and a spontaneous approach to creating music and performing live has been the life blood of this music that you can hardly slot into any specific category. From indie acoustic vibes to rock n' roll and hip hop blends, the consistencies you'll find in their music are meaningful lyrics, real life stories, passionate vocal performances and pure raw energy that resonates both in studio and their live shows!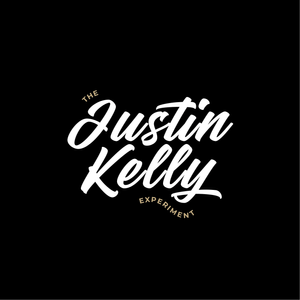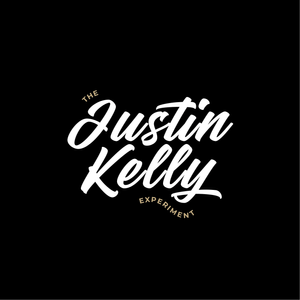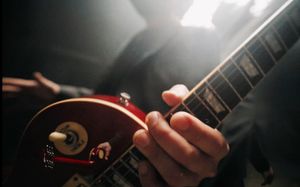 Latest music video release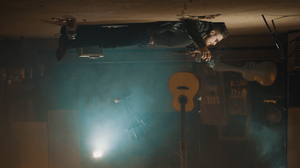 ALBUM ART CREATED BY INTERNATIONAL ARTISTS!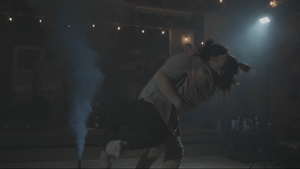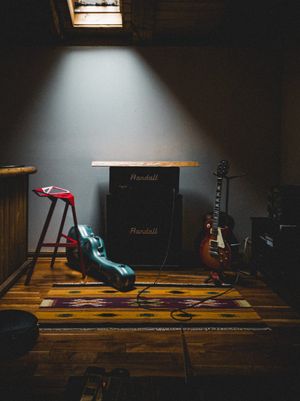 Private Event & Show Inquiries